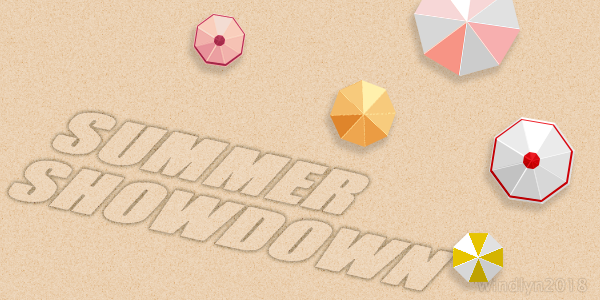 As the days grow longer, Junior's patience grows shorter. He has spent his whole summer at Lady Pengwing's mansion hanging out with super stuffy adult pengwings, and hasn't been able to do anything fun on his time off. Dreading going back to school having done nothing to brag about, Junior has taken it on himself to put together the most awesomeist summer plans ever.
Lady Pengwing has agreed to a water gun fight with Junior and his friends, as long as she doesn't have to run around or carry anything and her feathers don't get wet. Actually, it sounds like she might not actually participate at all. But that is where you come in!
Help Junior's summer dreams come true and make this water war so grand that it goes down in the history books! What better way to end the summer?
To participate is easy! Just
pick a team
and then
run around Windlyn and look for members of the other team
. When you see them, shoot at them! When you hit them, you'll earn points for your team and fill their pockets with Water Droplets. If they get you back, you'll get some too!
Collect enough Water Droplets and you can
upgrade your gear at Lady Pengwing's refueling station
If you run out of ammo, you can get more by
chatting with others
.
At the end of the event, a special item will be given out to everyone who has participated. It's theme will depend on the winning team, so
get out there and earn some points!
The water game ends Sunday, September 23rd, as Junior will have to pack up and go back to school. Be sure to fire your last guns before then!