I'd seen this article a while back, but now that I'm back on a desktop machine I'm finally getting around to post this.
The Pokemon card artist 'taking the border off the artwork'
https://www.bbc.com/news/world-us-canada-47826919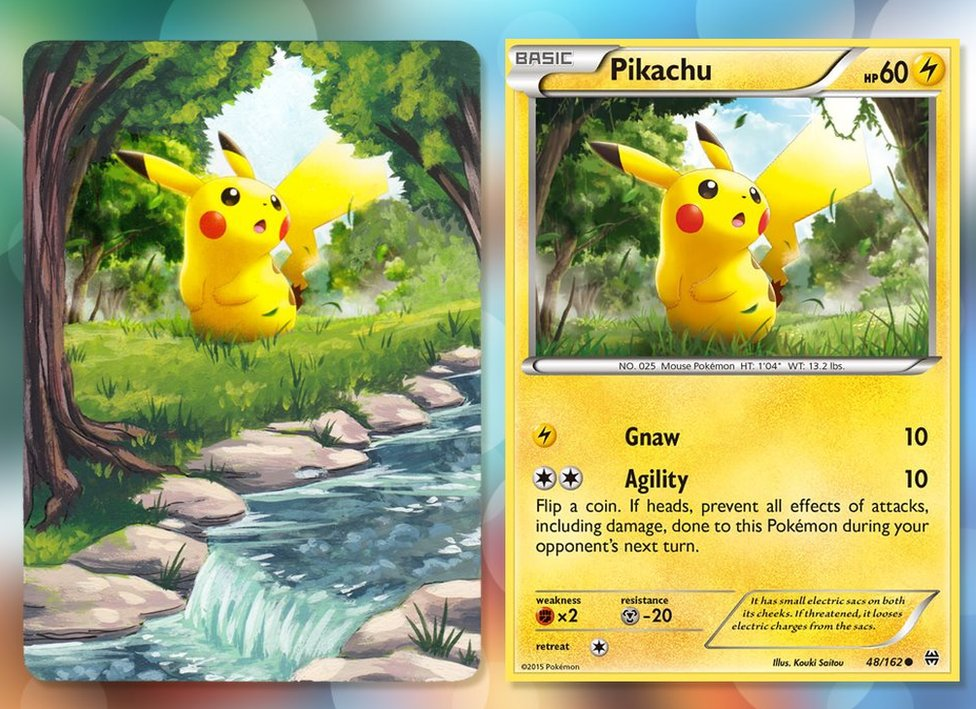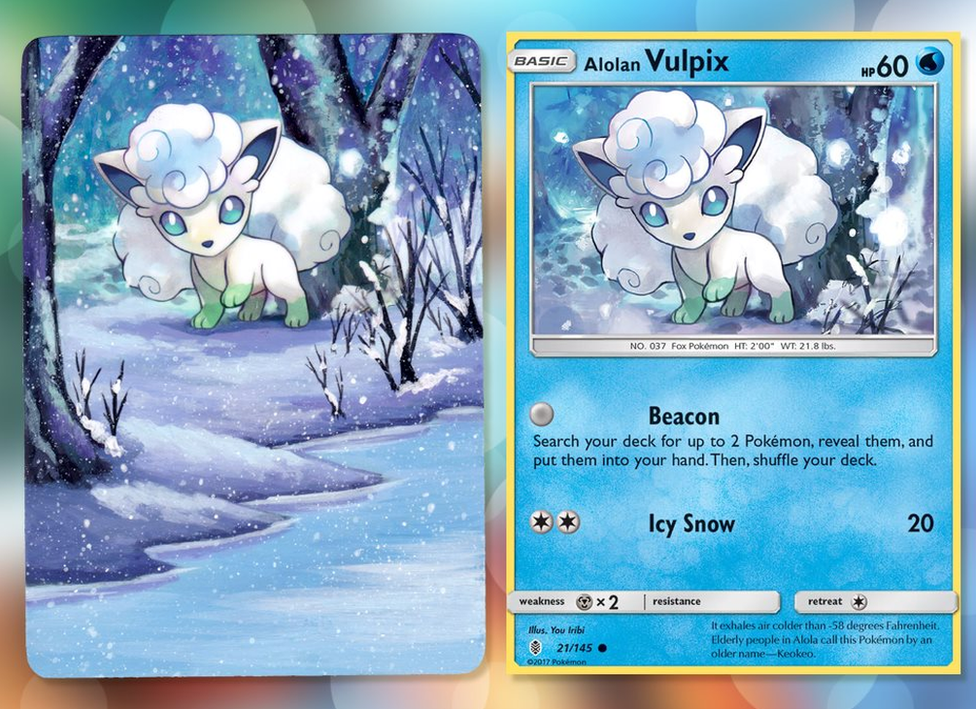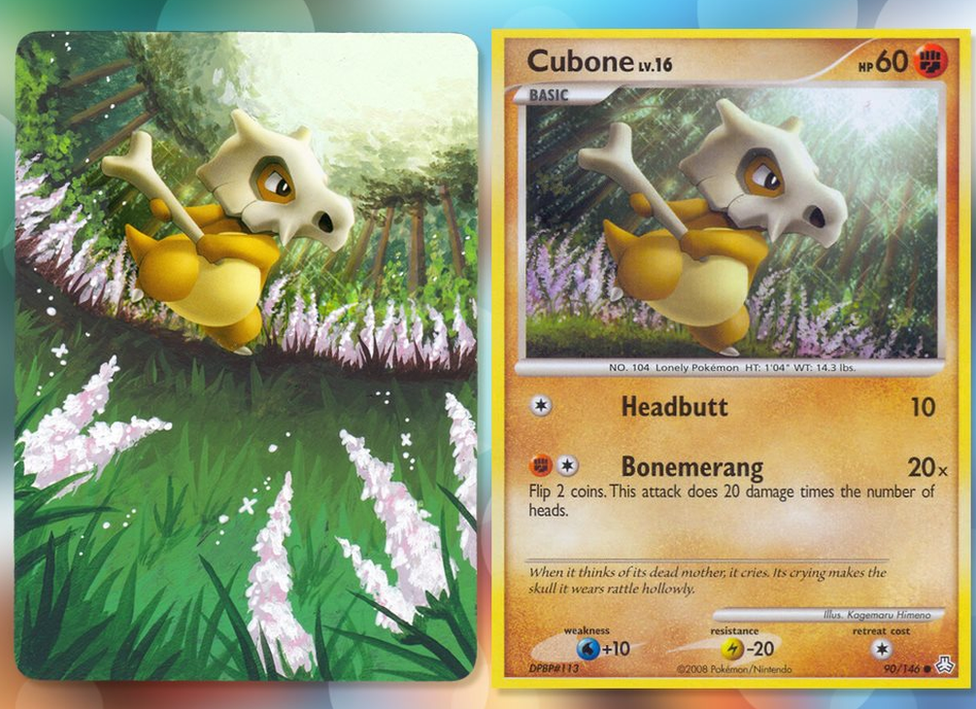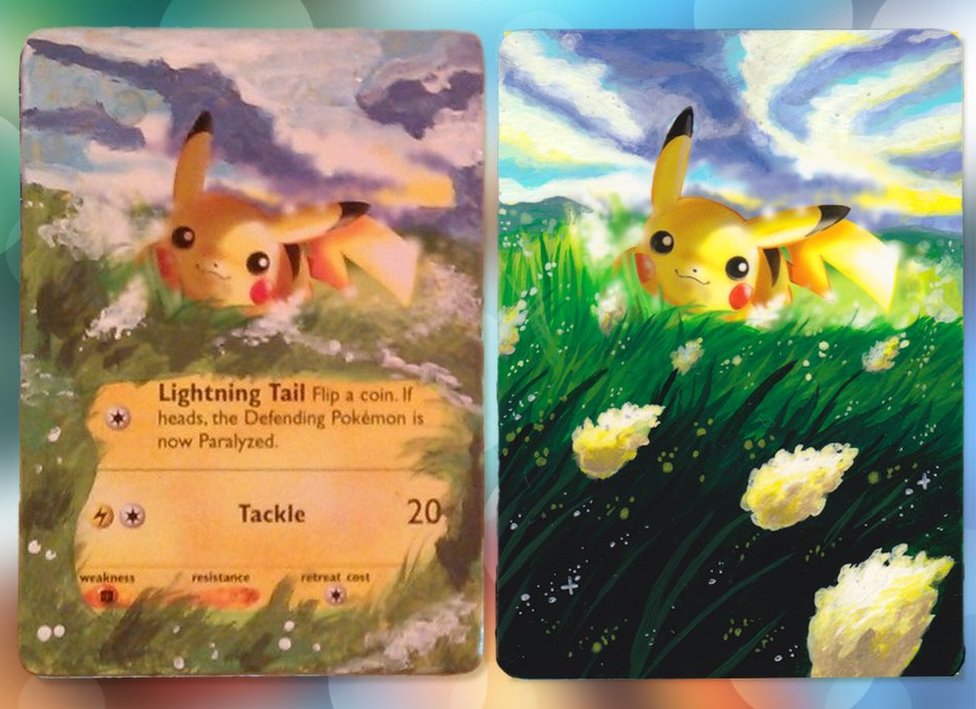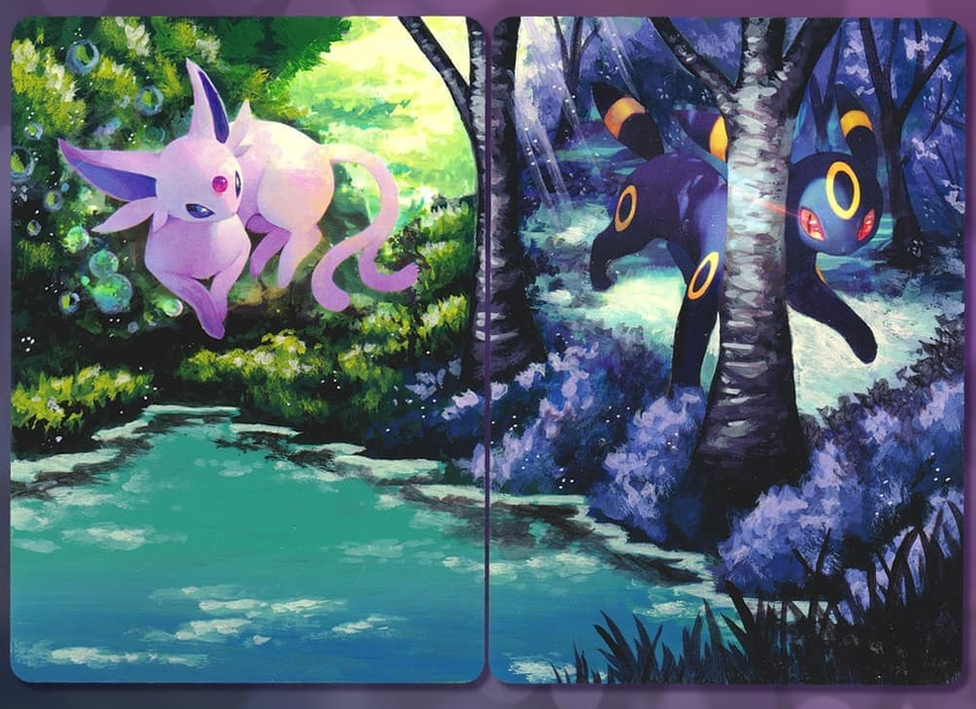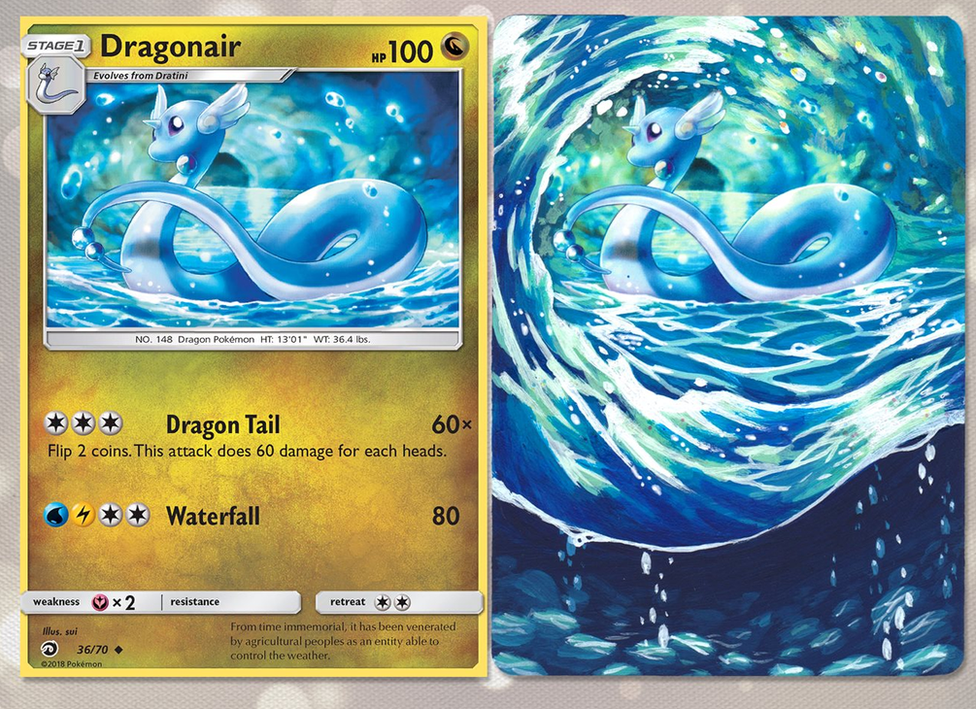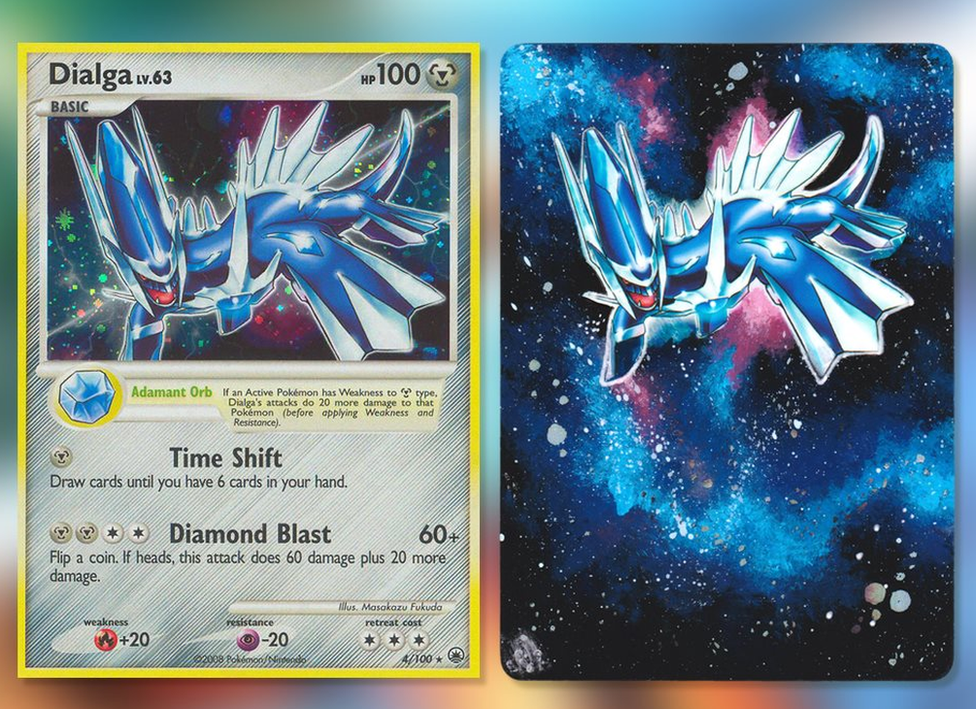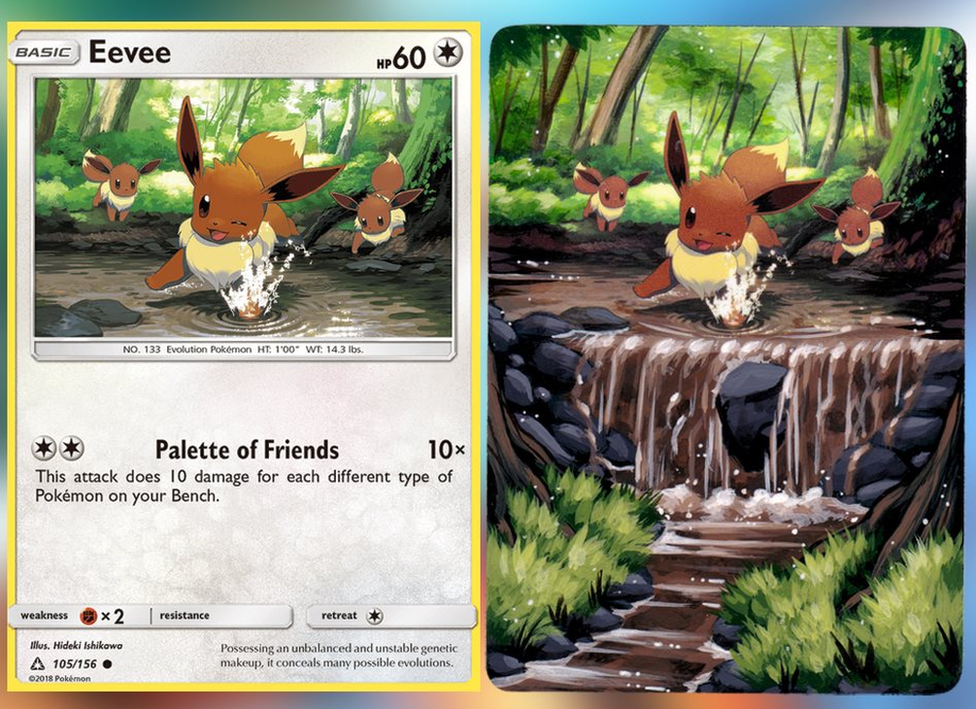 I had no idea the art originals were cropped for the cards. I think the artwork in their full glory is awesome!
What do you guys think?